Some Studio. provides comprehensive and unique design solutions for a range of different project types. We offer services suitable for refurbishments and new builds and or individual or dual set services to fit your project's needs.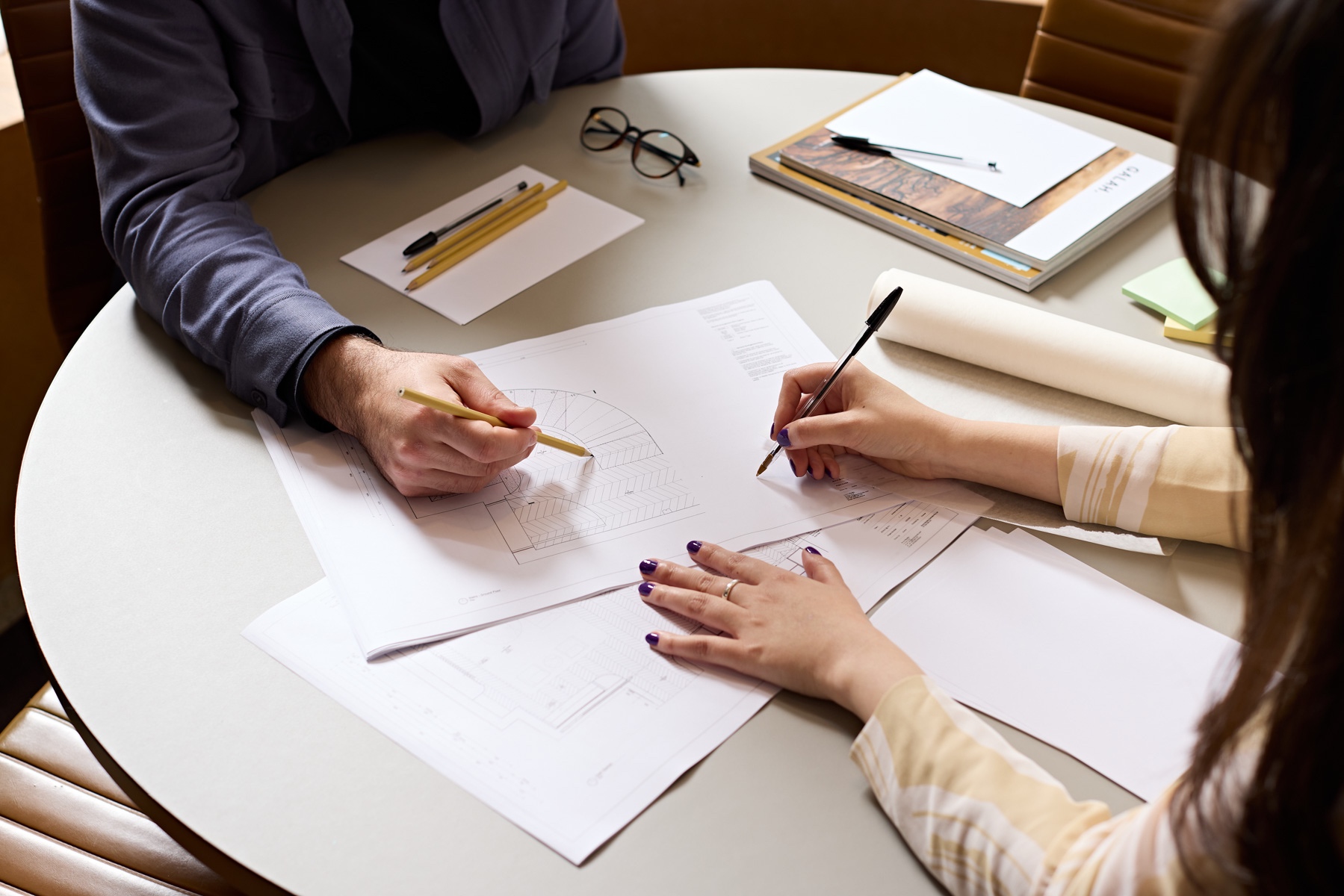 Our Process
After researching your market and design scope, we work with you to create a conceptual design. The concept is put together to refine your brand's identity, ideas, purpose and values to elevate your individual project. This will provide us with a foundation that is entirely tailored to you to guide us to project completion.
We will continue to work on the development of the design in tandem with the client to flesh out the conceptual ideas. This is when we produce the first set of 3D views, documentation and initial specification of materials. This stage will be a collaborative process with multiple sessions for review.
When a design has been finalised, procurement of tender documentation will then proceed for submission for pricing to consultants and builders. This documentation set will include final sourcing and selection of materials, finishes and fittings. This will also include final sourcing and specification of furniture, lighting, window treatments and soft furnishings and other decorative elements.
The procurement of construction documentation includes the final layer of detail required for construction alongside any value engineering changes from tender. This includes additional amendments to schedules accordingly. Management to assist project to its completion is also an available service - including site visits and the management of trades on site.
New Builds
Concept Design
Branding and Signage (optional)
Design Development
Material and Finishes Selection
Furniture and Lighting Specification
Tender Documentation
Construction Documentation
Construction Management Services (optional)
Individual Services
Conceptual packages - including 3D modelling, spatial planning and material exploration
Design Development and Tender Documentation
Council Submissions
Contract Documentation Packages
Bespoke Joinery Design
Furniture and Lighting Sourcing
Branding and Signage Design
Construction Management
Do you have a project you'd like to chat about?